Trained Real Estate Professionals with over 25 Years of Experience
Our team has set the standard of excellence within Central Florida real estate. Located in Montverde, Florida, we commonly service the Central Florida area but we often travel out into many other counties across the state, specializing in both Residential and Commercial Real Estate.
We are passionate about our clients' goals, and aim to treat each client as if they were our only one. Together, your next real estate experience will not only be enjoyable but also produce great results!
Please feel free to give us a call, or send an email anytime and we will contact you as soon as possible.
Buying, Selling or Renting. We are here to help!
We work with each client individually, taking the time to understand their unique lifestyles, needs and wishes. You'll find that we will be a committed ally to negotiate on your behalf. Get in touch with us today!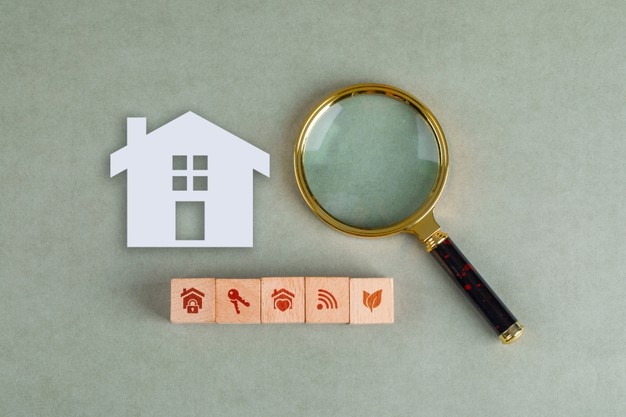 FIND YOUR HOME
Your home will likely be the greatest financial investment you'll ever make. Give yourself every opportunity to come out on top by working with a professional team.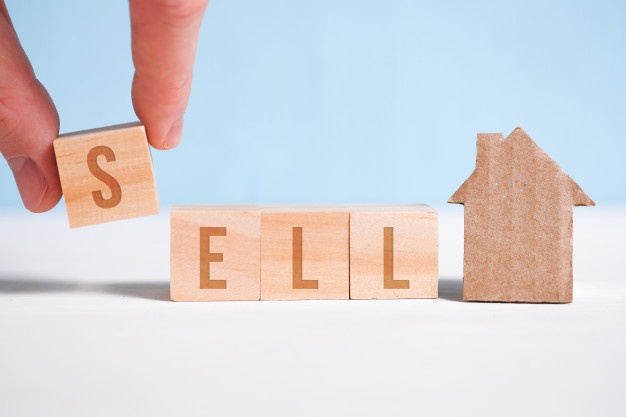 SELL YOUR HOME
Given that in excess of 90% of today's buyers begin their real estate search on-line, we employ a comprehensive, powerful, and cutting edge marketing strategy.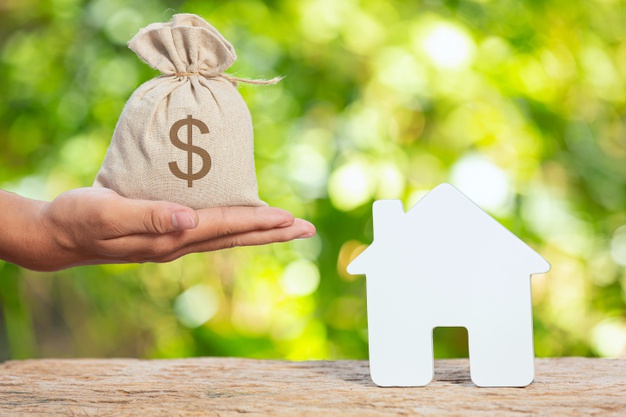 HOME VALUATION
In today's market, it's more important than ever to price your home right. Thinking about selling? Get in touch to find the value of your property.
NO OBLIGATION
Home Valuation Tool
Receive an instant valuation of your property
I recently hired Bobby Hull of Trinity real estate to sell my home in Apopka Florida. Being from Illinois I wasn't sure who to turn to. Bobby and Terri quickly helped me arrive at a fair price based on other homes in the are and listed my home. They hired a professional photographer and put my home on multiple listing service. Within two days I received a full price cash offer. They were quick to reply to any questions I had during the process and provide me any help I needed. Thanks again for everything you did and I would be glad to recommend you to anyone in the future.
We interviewed three brokerages who were very familiar with the local market, one of which was La Rosa (Terri Kuebbeler and Bobby Orr)

Of the three, only one came to walk through and preview our home, and that was Terri and Bobby.  By actually seeing the house instead of relying on a market analysis , Terri and Bobby were able to accurately price our home – and obtained the listing.

While our home was active, both Terri and Bobby were in contact with us to schedule showings and to provide feedback from other agents.  Their working relationship with other Realtors was excellent – even showing our home on behalf of an agent who could not meet their client. 

Terri and Bobby are excellent communicators and were able to guide us through the process of contract to closing – addressing all our questions/concerns.

When you hire Terri and Bobby, you get a team that works hard for you and puts you first.  

We are happy we chose Terri and Bobby and know you will be too.

Donna and Scott
Bobby was the ideal realtor. Before I was even pre-approved for a home, he was on the phone scheduling a walk through on the first house I told him I wanted to buy. I was pre-approved by his colleague broker, Troy, within 2 hours of my introductory phone call to him. We walked through the house the next morning and my offer was accepted the next day. Bobby was there with my every step of the way and checked in with me every day just to give updates and make sure all my questions and concerns were addressed. He made himself available through the whole process.  I could not have asked for a better home buying experience!